FACILITIES
ENTRANCE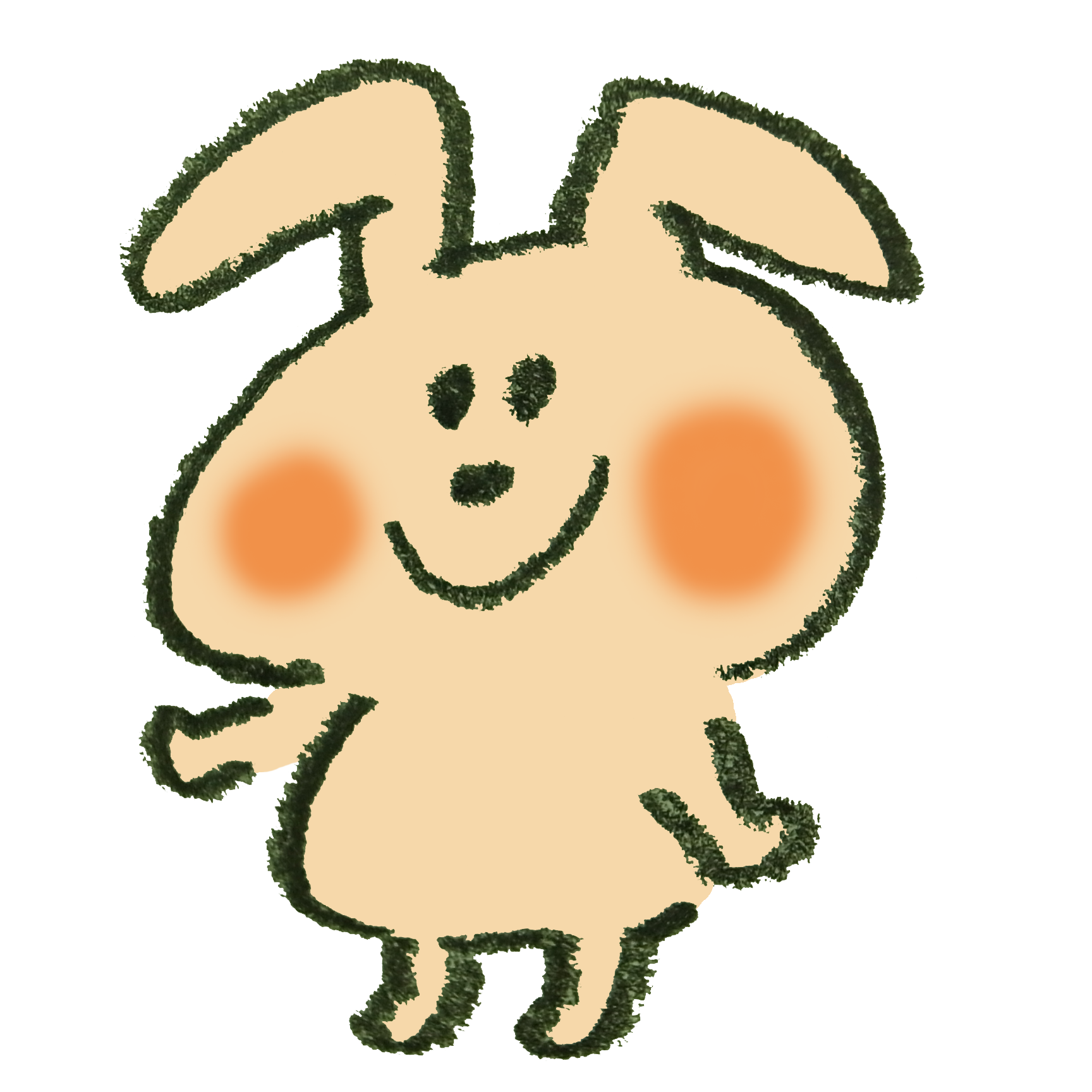 Please use the lift to go to the 3rd levels where has front desk.
FRONT DESK
After checking in you can enjoy free tea or cup of coffee which costs you 100 yen.
BATHROOM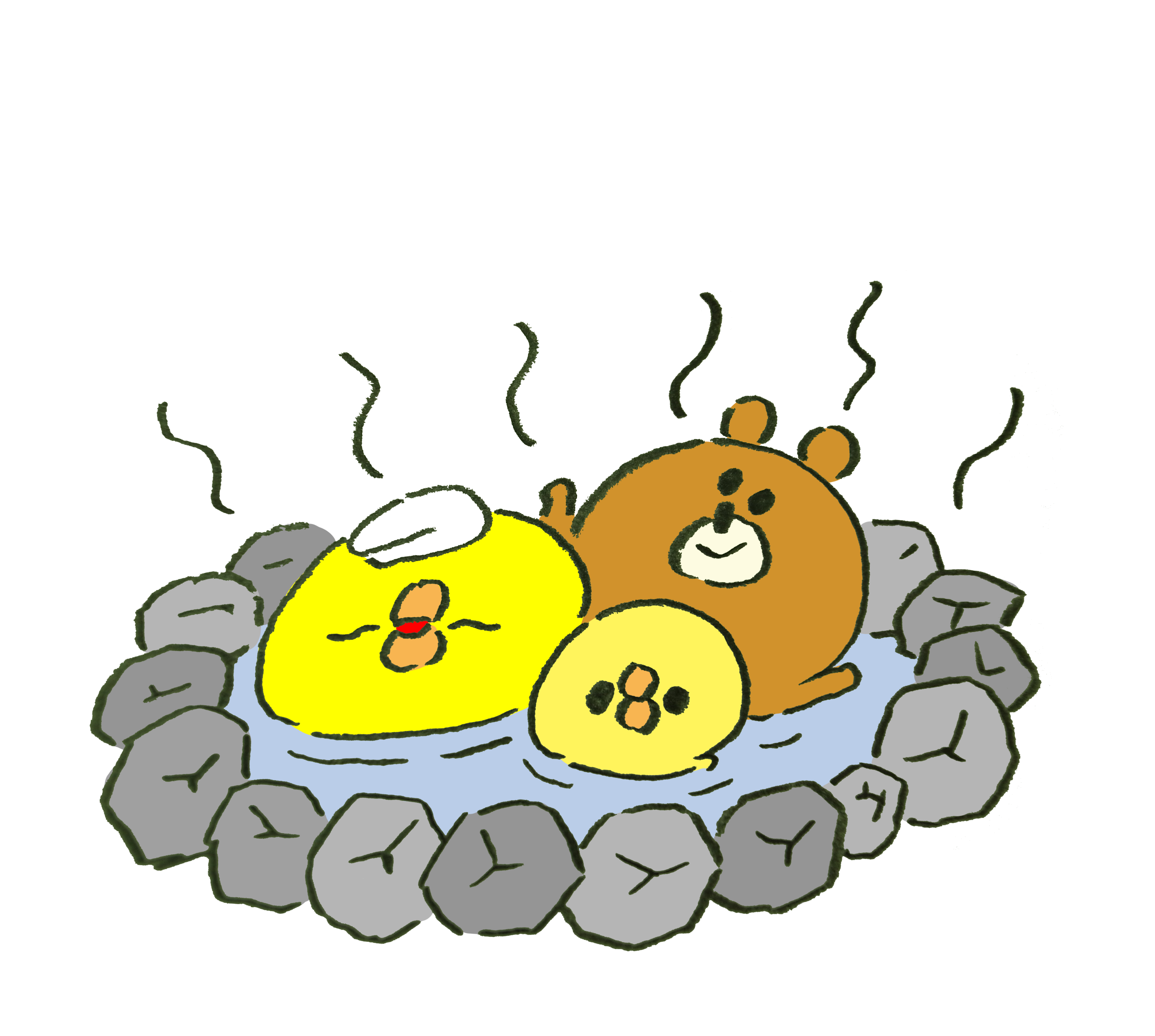 Would you like to try Japanese public bath? If you are reluctant to take a public bath
we have separated shower rooms as well.
LAUNDRY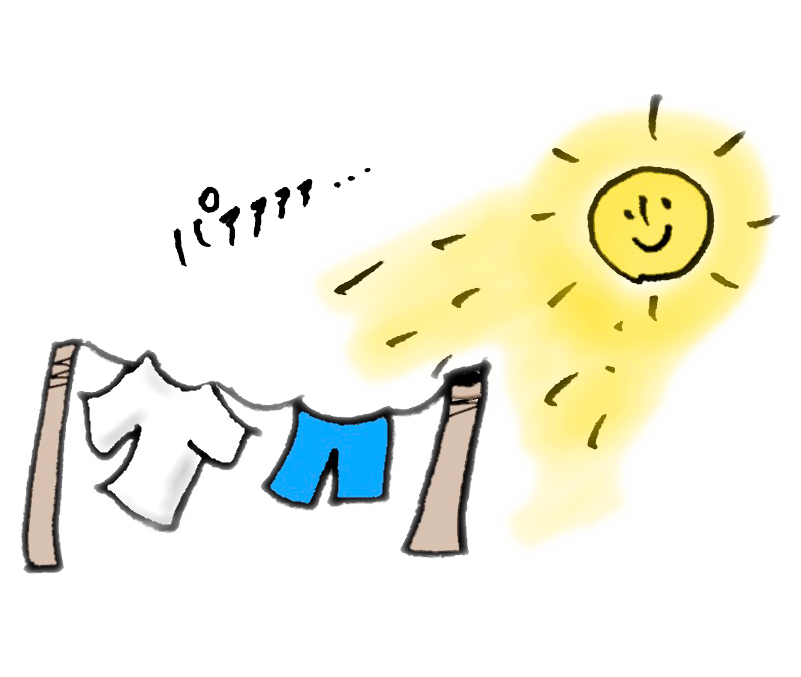 You can wash or dry your clothes here. We sell laundry powder for 100 yen if you don' have it so don't worry about that.
DINING ROOM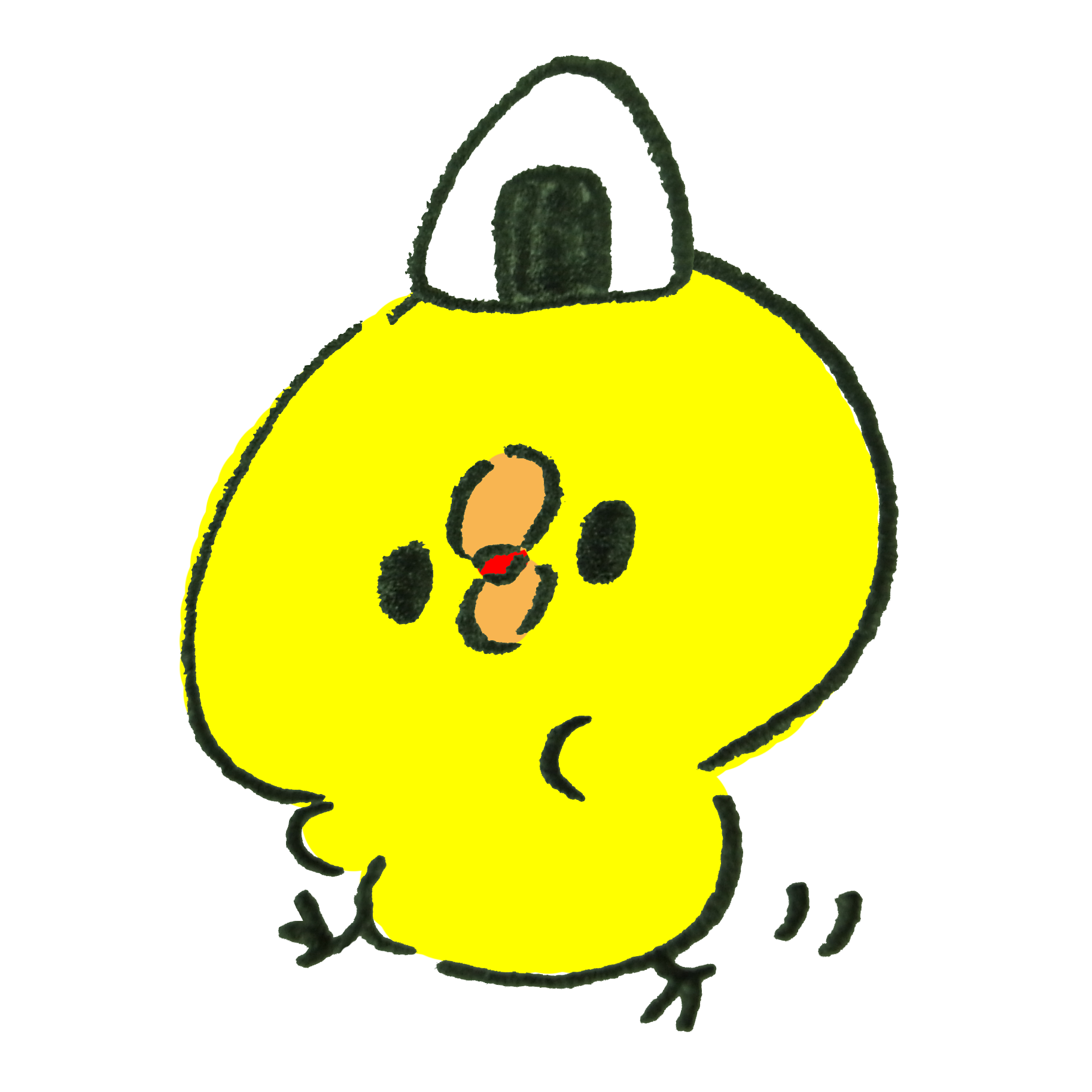 Only big group which have more than 10 people are accepted to order meal. 
Private guests can bring your own meal or can cook something in the kitchen. We also have public space to have
your meal.