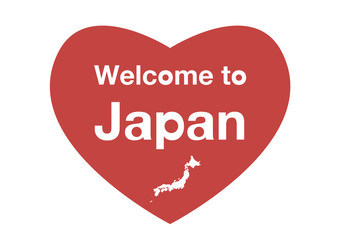 Welcome to Osaka,Japan.  
In our hostel, you can stay here for a variety of purposes such as a school trip, business seminar, and a training camp.
We are flexible to your meals, room arrangement, and so on. Please feel free to inquire.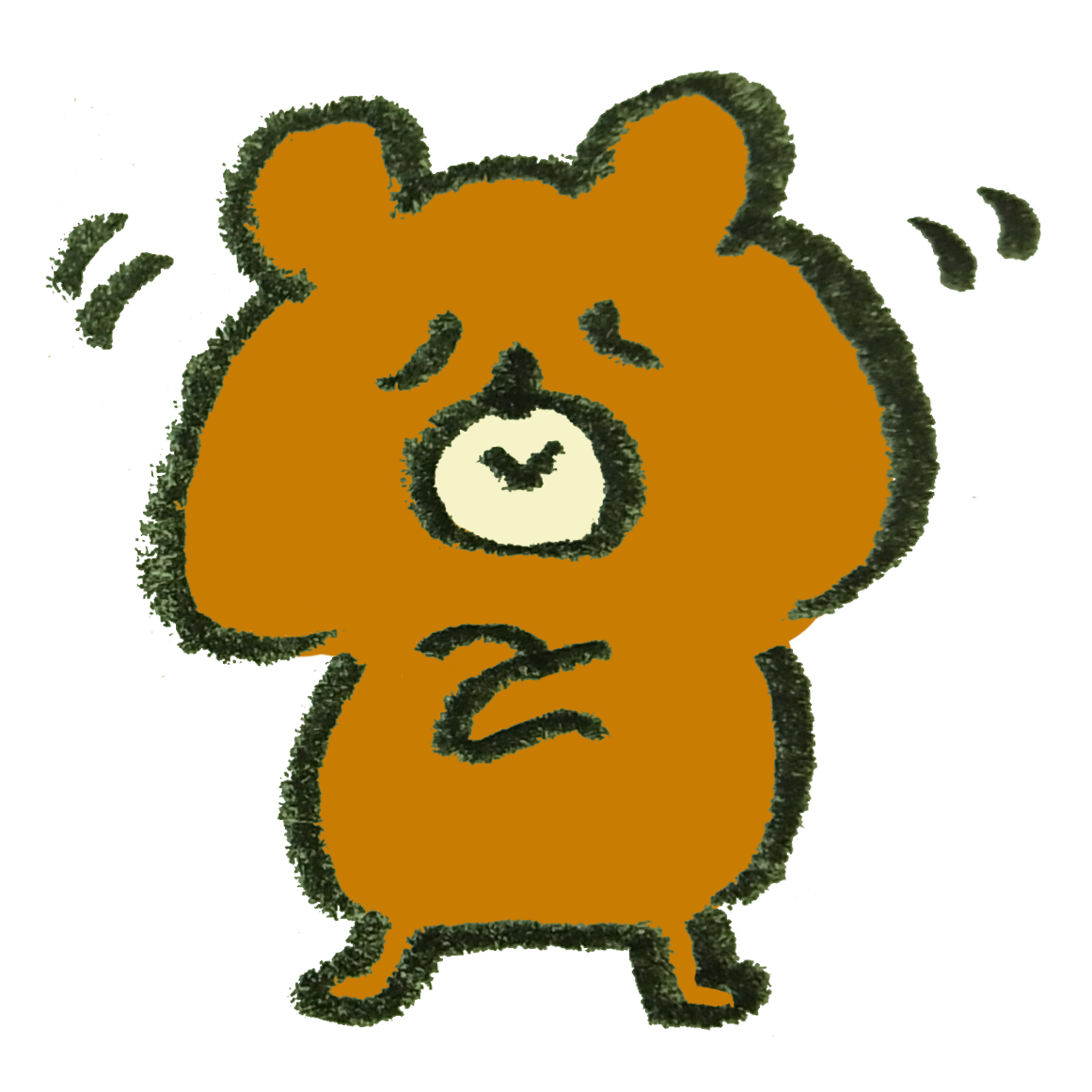 FACILITIES(click here)
How to book for about 10 or more people
After making your inquiry, we will check the room availability and send a confirmation of acceptance.
With the confirmation note, we will send you the terms of our cancellation policy, a name list for your group members and
    food allergy survey by Fax or e-mail. You can download the three necessary documents at the bottom.
After you get the documents, we would like you to pay the 10% of your accommodation charge to our account
    by bank remittance as a deposit in advance. Further information is written in the confirmation note.
    Then your booking will be confirmed.
Please also send us the name list and allergy survey(if you order meals). You can pay the rest of accommodation
   charge when you check in.
The documents
OPENING TIMES
Hostel:Open all year
Reception: 6am till 11pm.
We have curfew at 11 pm so guests need to come back to the hostel till 11pm.
Check in: 3pm to 10pm
Check out: 6am to 10am daily
FIND US
Address: 1-1 Nagai-koen Higashisumiyoshi-ku Osaka,Japan.
Postcord: 546-0034
Email:info@nagaiyh.com
TEL:06-6699-5631
FAX:06-6699-5644